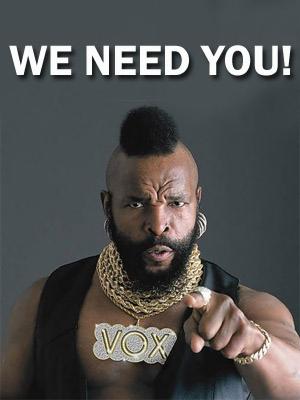 Wick's Pizza is now accepting resumes for the following positions: Assistant General Manager, Kitchen Manager, Floor Manager, Catering Manager, Server, Bar Tender, Counter Person/Cashier, Security Guard, Kitchen Worker, Delivery Driver.
Although each job description and requirements are different, here are the requirements for the Front of the House Manager positions:
Candidates should possess previous full service restaurant management experience. We are looking for intelligent, creative, driven, high-energy, dedicated and hard-working leaders to manage, develop and grow business. Bar experience necessary and entertainment experience preferred. Ability to adapt & learn quickly is essential as is willingness to engage the outside community & develop contacts that lead to results. We are in the position of potential growth and need to add a leader to our team to help us achieve our goals. Our ideal candidate will understand the demands of taking "ownership" in a business and be willing to make the commitments necessary to get the job done every single day. Below are details of the position and some of our expectations.
Previous & successful full service restaurant management experience
Computer Literate in general and proficient in MS OFFICE Word, Publisher, Excel
Proven ability to meet and exceed cost and sales goals
Ability to think analytically to identify areas of opportunities and ability to creatively identify, develop and implement solutions
Bar and entertainment experience preferred but not required
Possess high degree of integrity
Ability to manage others, develop employee skills, reward success and hold accountable to standards and expectations
Position Specifics:
Salaried position
Benefits
35-55 hours/week
If you believe you are a good fit for this position, apply HERE!