In a city that has held the title of having more independent bars and restaurants per capita than any other city in the US for dozens of years, we're proud to say we've got another year under our belt. In appreciation of how well you (the fine folks of Kentuckiana) treat us (Wick's Pizza), we're treating you (again, the fine folks of Kentuckiana) to a 16" 3 topping pizza and any dessert, including the NEW Cookies & Cream Wheel, for only $26!* That's a discount of over $10. Just think, Wick's dough, made fresh in house daily and rolled out thin, covered with rich, cream cheese icing and crushed Oreo cookies, baked to perfection and drizzled with vanilla icing. Is that drool on your chin?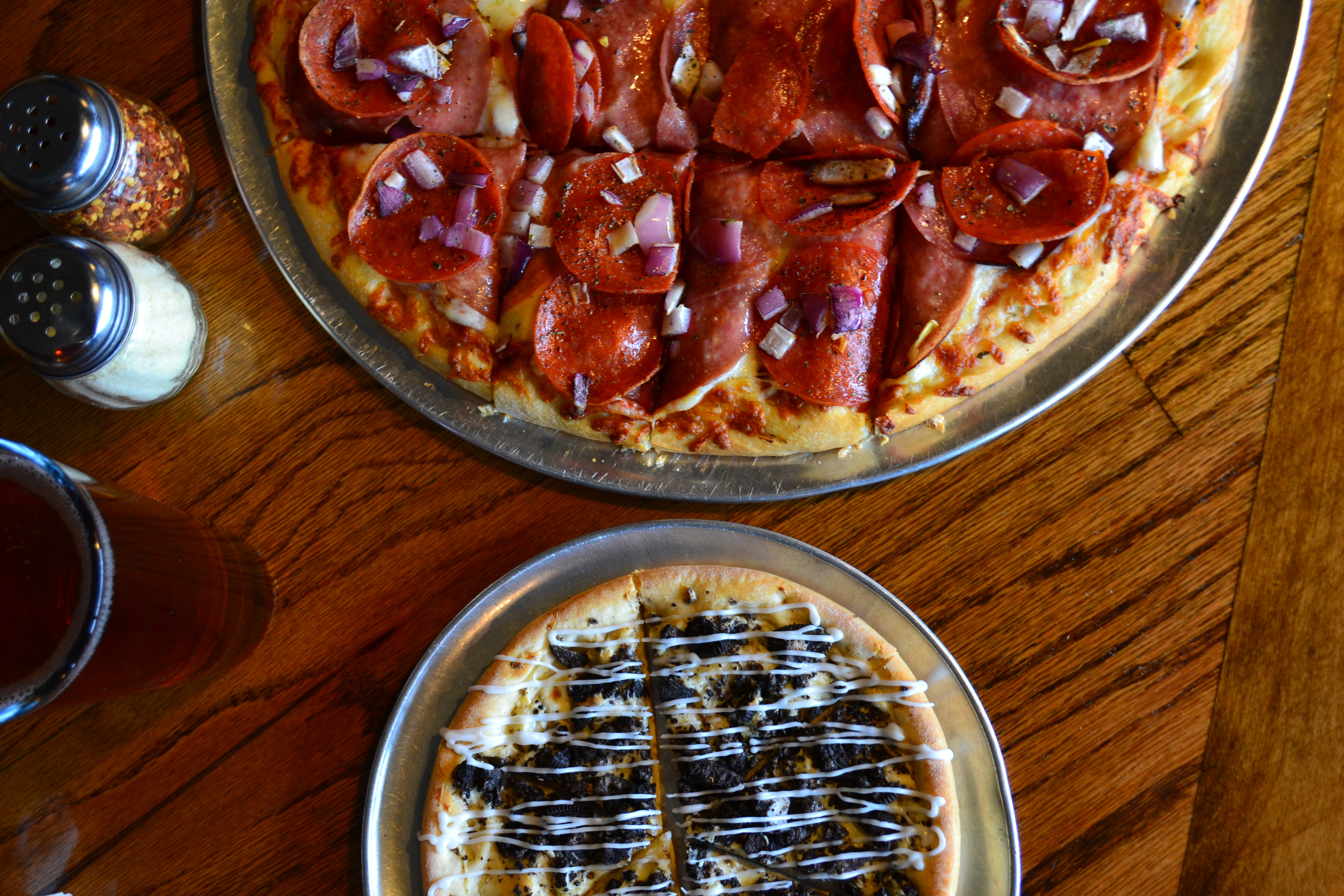 3 topping pies not your thing? Add a Cookies & Cream Wheel to any order for only $3.99!*
*Limited time, now through May 15. Premium toppings count as 2. Not valid with other offers, coupons or specials. Cookies and Cream Wheel is 8" and feeds up to 6.