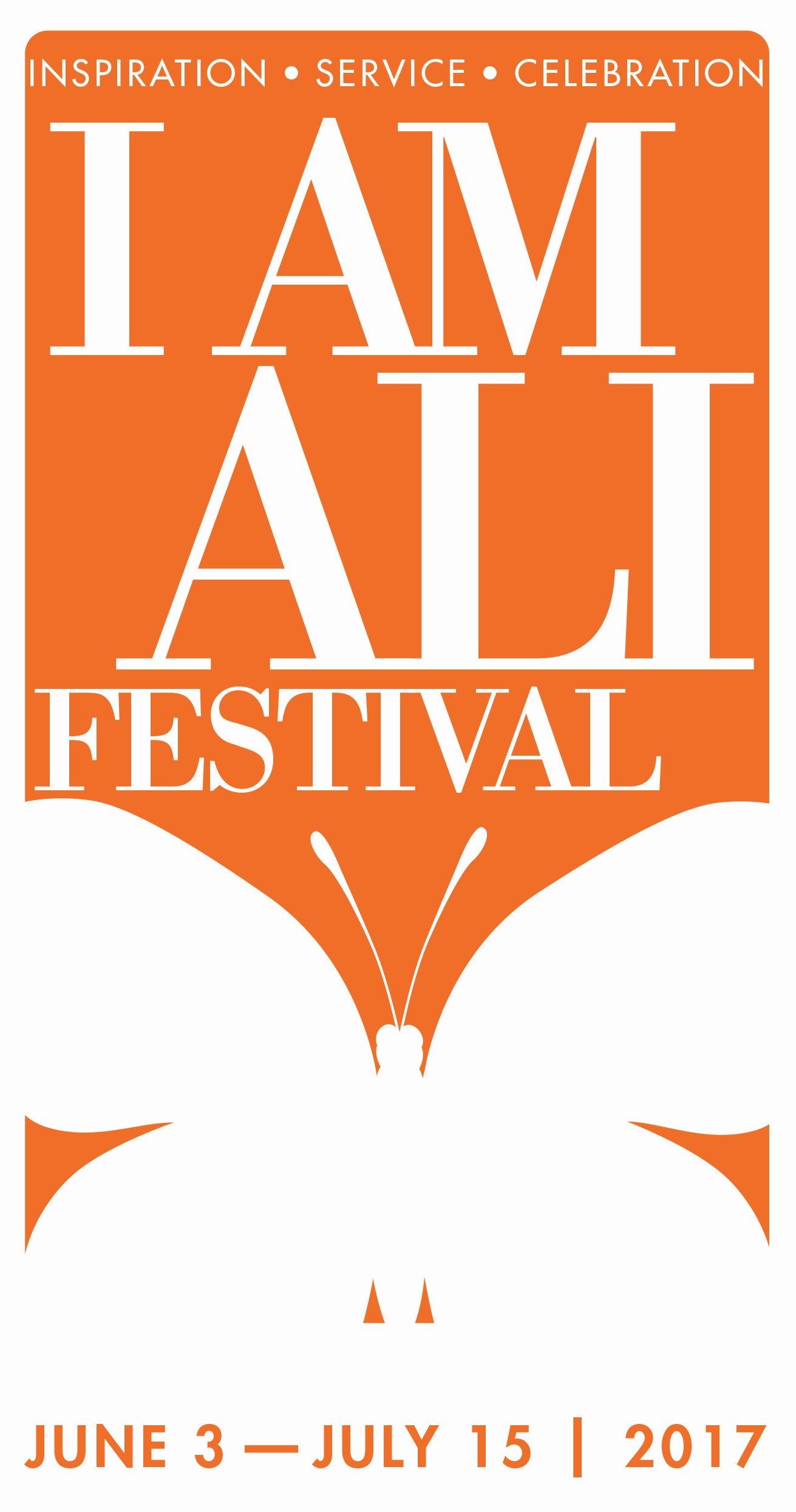 Wick's is throwing a heck of a combination punch by finding 2 fun ways to give back during the iconic "I Am Ali Festival"!
Join us June 3-July 15 and be part of the "Floats Like A Butterfly Wall"! Stop by any Wick's Pizza location and for a monetary donation of your choice, you can grab your favorite colored pencils and color a butterfly or bee to be displayed on our wall. I know what you're thinking, but no, this isn't just for kids. These butterflies and bees are intended for ADULTS (yeah, we're capitalizing on the whole adult coloring craze). 100% of your donation will be given to the Muhammad Ali Center, a non-profit museum and cultural center in downtown Louisville.
While you're at Wick's, pick up a pizza in the shape of a boxing glove! We'll have 14" two topping pizzas for $23.99* and $2 from each pizza gets donated to the Ali Center.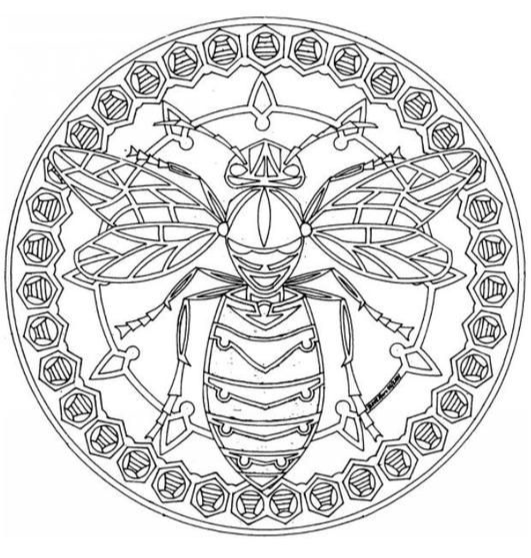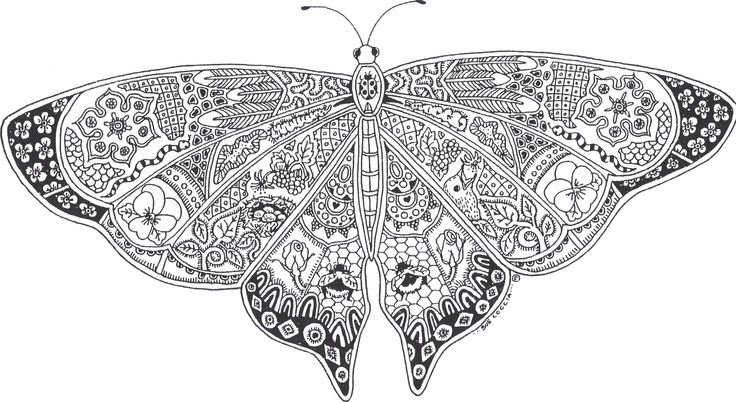 *Premium toppings count as two.