Wick's Introduces 5 New Items for 2017!
We're starting the year off right by launching additional items that compliment our current menu and bring new flavors to classic favorites!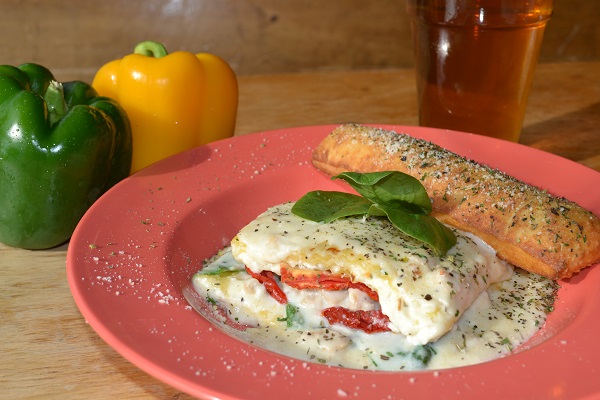 White Lasagna - Your favorite two toppings layered between a generous portion of four Italian cheeses, sheets of wavy pasta and creamy Alwicko sauce!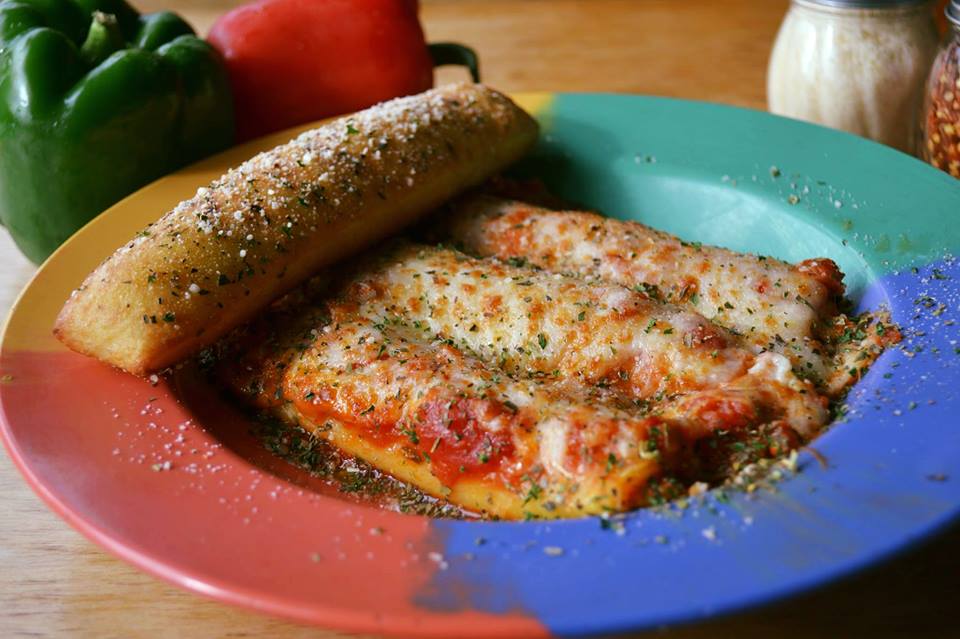 Manicotti - Special 4-cheese blend of ricotta, romano, parmesan and mozzarella rolled in fresh egg pasta and covered with our signature marinara sauce.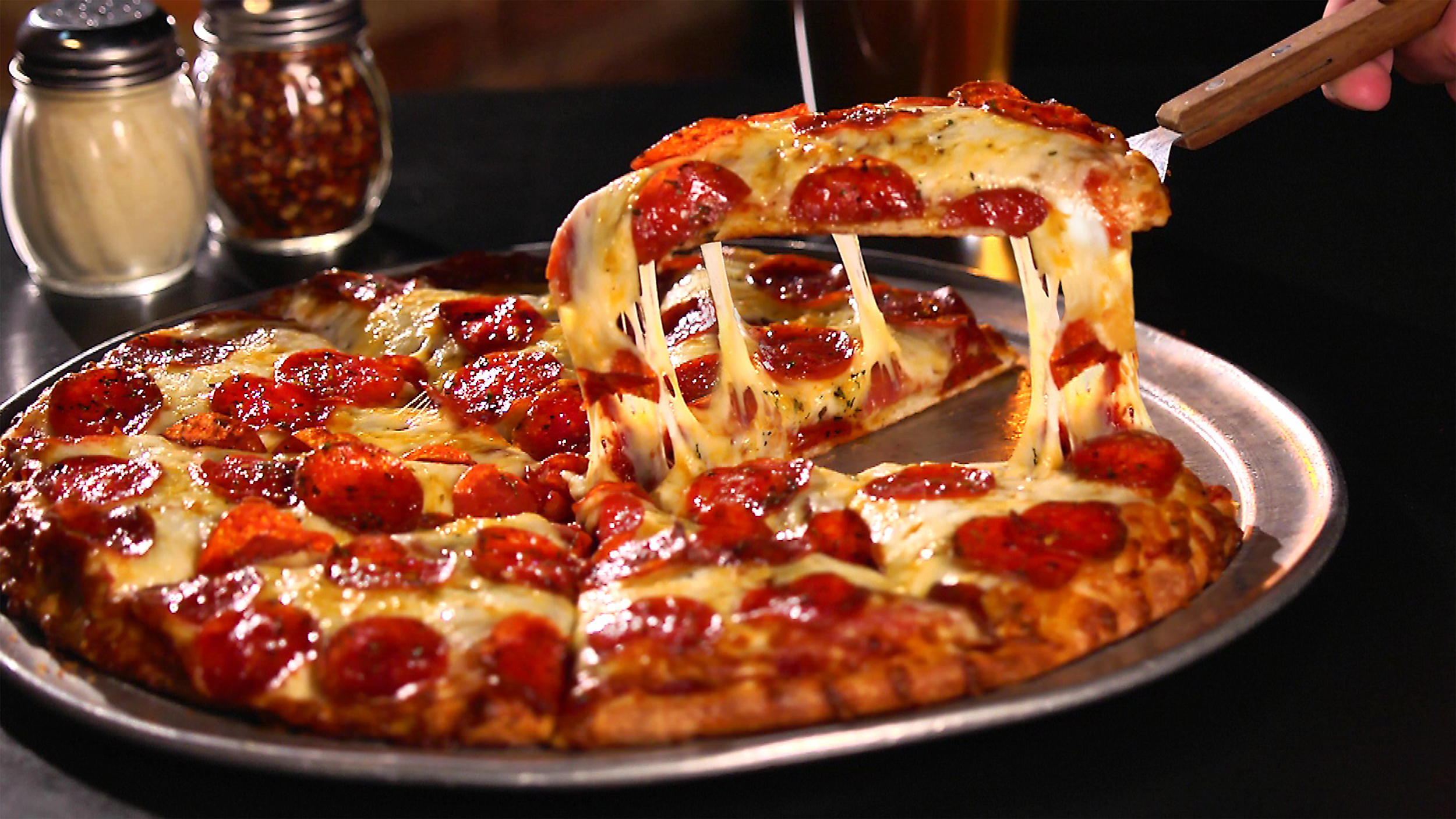 Double Pepperoni Edge Pizza - 2 types of pepperoni baked right to the edge, with one on top and another under the cheese, for 2 different pepperoni tastes in one great pizza!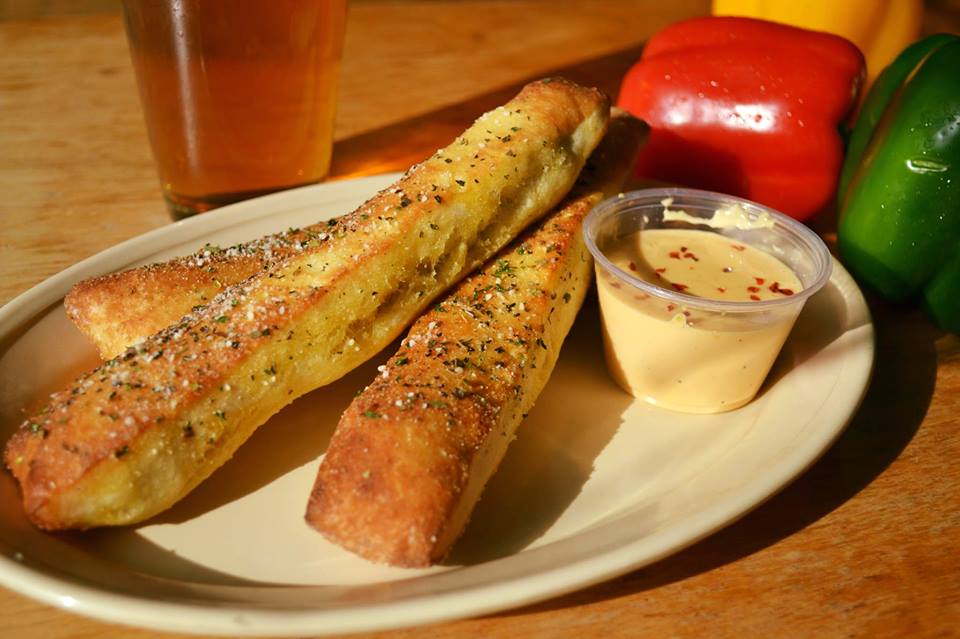 Beer Cheese and Sticks - 4oz of warm, creamy beer cheese served with 3 of our fresh-out-of-the-oven Breadwicks.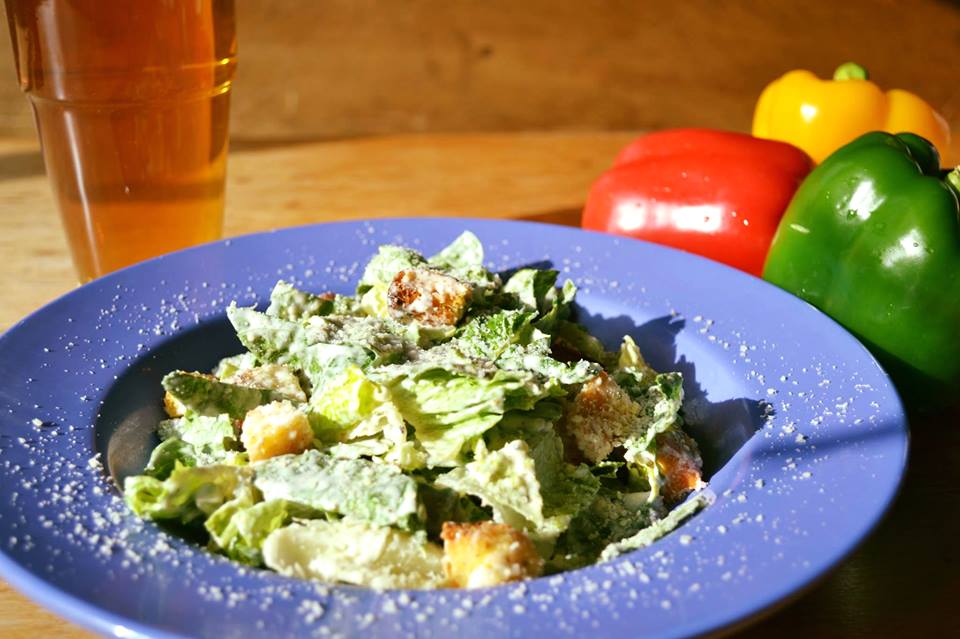 Caesar Salad - Romaine lettuce tossed in creamy Caesar dressing, topped with homemade croutons and sprinkled with parmesan cheese. Add chicken $2 (half), $3 (whole).