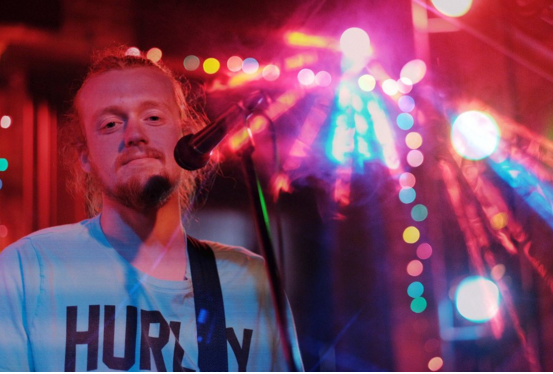 Wick's gets dozens of inquiries each week about how we choose the bands we book. Well, here is the scoop! We have 3 different locations and each location has a different manager in charge of booking bands. Although this contact list is ever changing as our manager's positions within the restaurants evolve, below is the information as of today!
New Albany – Brad Fair, bfair@wickspizza.com
Baxter – Jeff Cotton, jcotton@wickspizza.com
Hikes Point – Jeff Cotton, jcotton@wickspizza.com
As for what kind of bands we book, no genre is excluded. As long as you have high energy, good quality and keep the crowd entertained, we will love you. Feel free to email the managers above with links to your music, examples of where you have played in the past and your nightly fee.